Easy vehicle financing from a trusted company
The Downey Automotive Group has been in business for more than 60 years and has taken care of thousands of happy customers in the automotive industry. Get your car loan from someone you can trust.
Why we're different
Our service is 100% free, fully secure, and you're under no obligation to buy. Here's what makes sets us apart:
Auto loans for cars, trucks, vans, and SUVs
Most competitive rates available
Quick approvals
Affordable payment terms
Car loans for bad credit / no credit
Tons of vehicle selection (3 dealerships)
Trusted automotive brand in New Brunswick
We help ALL credit types
We have the experience and resources to help you with all types of credit situations:
Slow, late or missed payment history
Past/current bankruptcy
Consumer proposal
Repossession
New to Canada
Divorce
Low income
Orderly Payment of Debt
Poor credit due to unexpected events
Applying Is Easy
We've designed our entire process to be easy. There are no complicated forms or extended applications to fill out. Simply fill out the form on our site and we can get you into your new vehicle.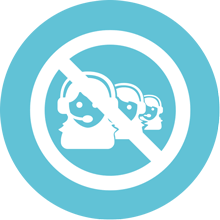 Real People
We're REAL credit professionals! You won't talking to a call centre when you use Downey Credit Solutions. We're real credit professionals located right here in the Maritimes.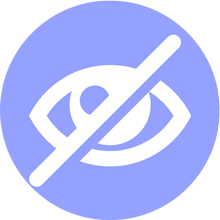 Your Info Is Safe
We don't sell your information like some other online automotive credit websites. Our application process is 100% secure and you'll be dealing directly with us. We don't hand you off to an unreliable third party.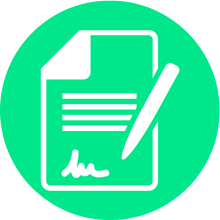 Let's Get Started
Let us know us what type of vehicle you're looking for, tell us a a bit about yourself, and from there we can start working on getting you approved.
It's That Easy
We are committed to approving you quickly, securely, with no hassles or obligations.